I thought I wouldn't post today. Really nothing new to report and I'm not feeling too creative this morning. Then I thought I should share a couple of things.
First, I want to tell you about the book Donna published this week. She's wants to get as many copies out as soon as possible and is promoting the book through a free offer. You can download the book for free today through Sunday only.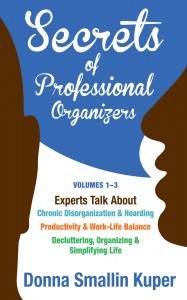 I also want to share a few of Mark Fagan's photos. You can view more of his work at this site or read about Emily and Mark's adventures here. Click on Mark's photos below to enlarge.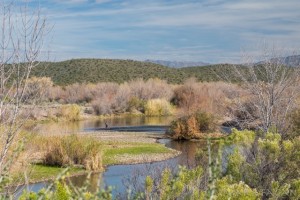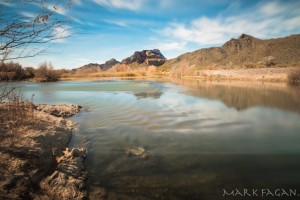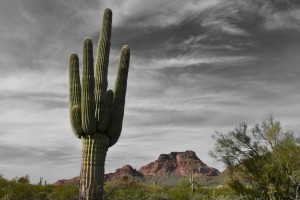 You can see the cloud cover that moved in yesterday in the photo above. It was still warm though and the clouds held the warmth overnight. It's cloudy this morning and I'm hearing rumors of rain in the forecast for tomorrow! This might dampen my plan to pack the trailer tomorrow in advance of our move to Usery Regional Park on Sunday. I want to get into the park and be set up before the Superbowl starts.